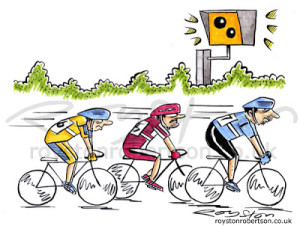 Reynoldston Biking Group
 For those who have not been on a Biking Group ride and   feel you can ride 25 miles and wish to join us please contact John Bastiani (391492) or email jb@reynoldston.com. Many in the group are relatively inexperienced riders and the rides selected each month do not involve steep hills and are mostly confined to cycle paths.
Our area has many varied cycle paths for us to explore and the Reynoldston Biking Group enables people who may not have cycled for some time to enjoy riding at a comfortable pace on cycle paths and quiet roads. The target mileage is a 20 miles round trip with coffee stops (where possible) and a café lunch at the mid-point. On some occasions we are able to include secondary start points on the route to allow those that wish to ride a shorter distance to join us. We drive to the start points which are described in an email a little before the ride date. If you wish to obtain more information please contact me on telephone or email below.
The group is drawn from all parts of Gower and Swansea.
Main contact: John Bastiani
Tel: 01792391492
Mob: 07795055369
Please contact me if you require further information on the rides.
Email: jb@reynoldston.com
Link:
http://swanseacycling.webs.com/
Regular Sunday and midweek rides for those that may want more from their ride.
http://www.wheelrights.org.uk/
Wheelrights is a campaign group that seeks to improve cycle facilities in the Swansea area.
Biking Group July 2017 Ride
Cardiff Bay from M4/A470 Junction
Date: Thursday 27th July 2017 at 11am
Meet: Near Asda Junction 32 M4
Destination: Cardiff Bay
Route: Follow River Taff on cycle track to Cardiff Bay and ride around The Bay anticlockwise, following the same route back the start.
Lunch stop: Norwegian Church Arts Centre
Total Distance: 20 flat miles
More details of the route and the precise start point will be provided to those interested in joining us.
If you feel you can ride this distance and wish to join us please contact John Bastiani (391492) or email jb@reynoldston.com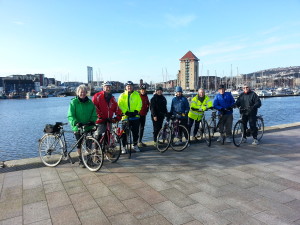 P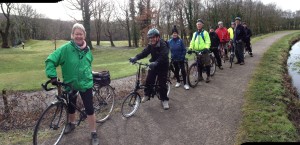 PLEASE NOTE THAT THIS IS NOT AN ORGANISED RIDE AND BY JOINING ME YOU
WILL BE DOING SO ENTIRELY AT YOUR OWN RISK.
John Bastiani
Tel 01792 391492
Mob 07795055369
Email: jb@reynoldston.com